Gioteen Monte
Gioteen Monte is an MT5 expert advisor that predicts 40 future candles based on the Monte Carlo algorithm.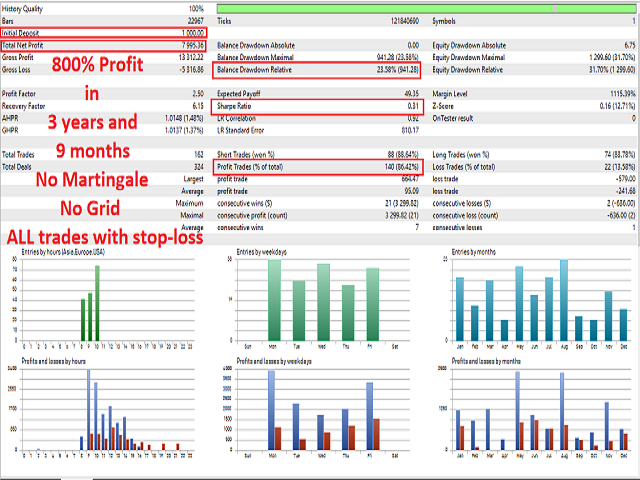 Money Magnet
Money Magnet is a fully automated Forex trading Expert Advisor. This robot can run on any instrument!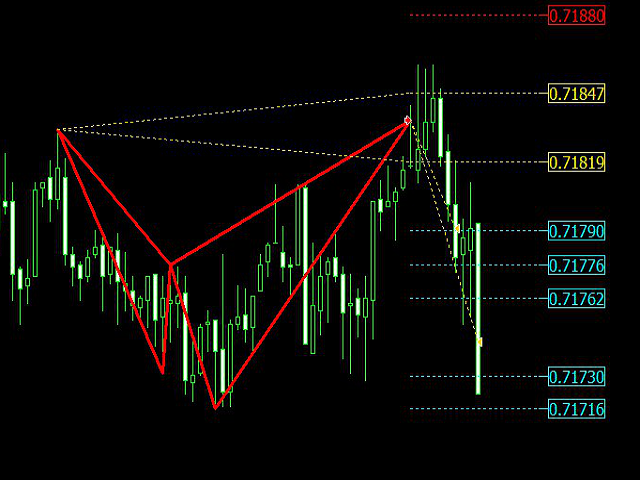 Shark EA
Shark EA is working based on our Shark indicator. The robot is multi pair and multi timeframe.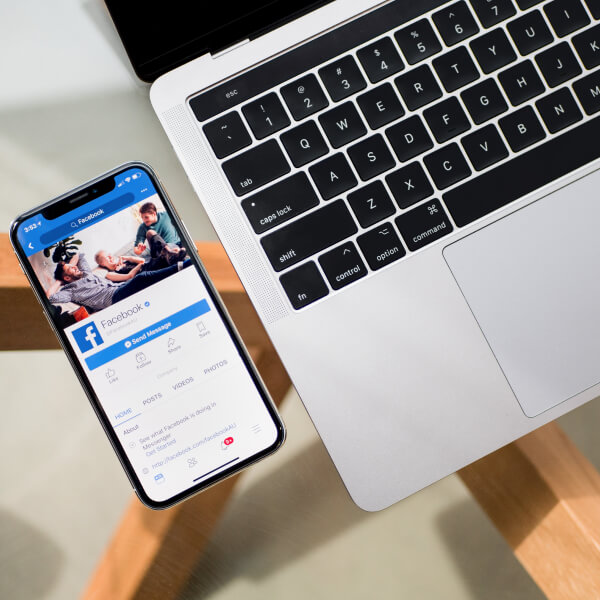 Coming soon
"What is the point of being alive if you don't at least
try to do something remarkable?"
JANET MORRIS