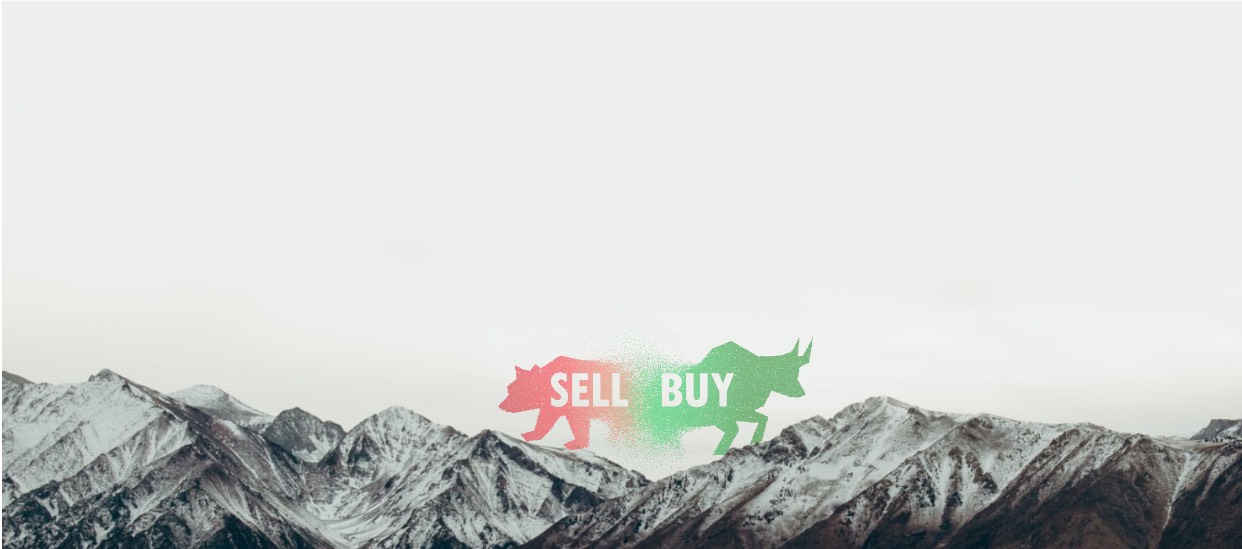 Develop and automate your
unique trading strategy today
Our priority is to provide the market knowledge and trading expertise our clients need in order to achieve the financial success they deserve. We are software developers and professional Forex Traders who makes investing simple, straightforward and most importantly, disciplined. Get in touch with us for more information and to discuss and automate your manual trading strategies!
Fixed Price Projects
Discounts on volume and additional payment terms for regular customers.
Receive on time
We have a transparent rate & cost structure and with us, you have the timeline guaranteed..
Fast work turnaround
Our experienced team will take the project through a proven process that leads to a successful outcome.​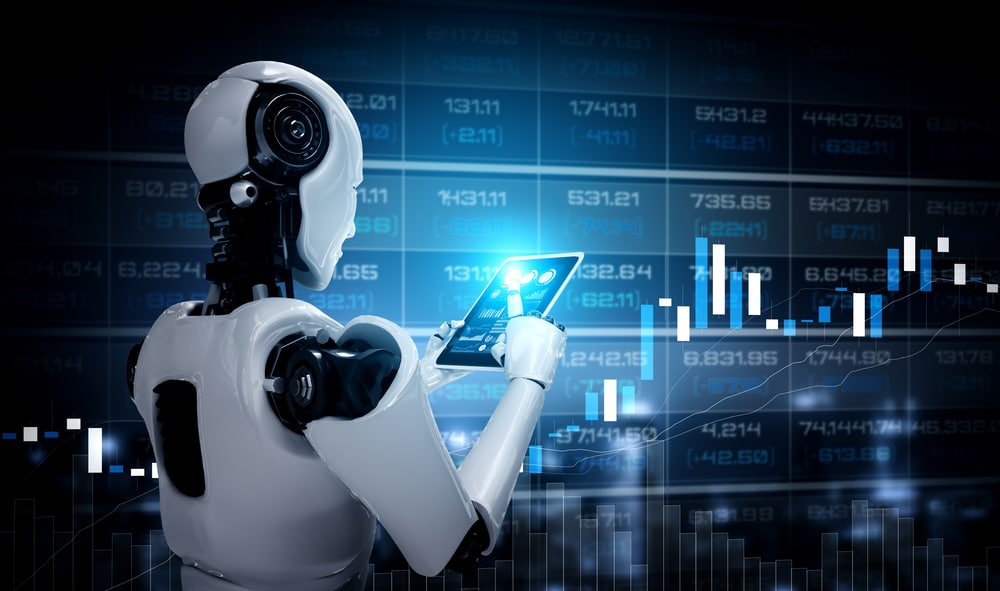 Expert advisors
We can help you to implement your strategies to trade any financial instrument available on any of the two most popular trading platforms: MetaTrader 4, MetaTrader 5. Every EA, bought or developed, is different and built to be customized as per each trader's needs. Therefore, it is important to test them before employing them on the trading account.
Custom indicators
You can create your own technical indicators for more effective work by the advisors. They will be a great addition to the existing indicators in the MetaTrader terminal. The purpose of using advisors indicators is to implement analytic functions and generate trading signals.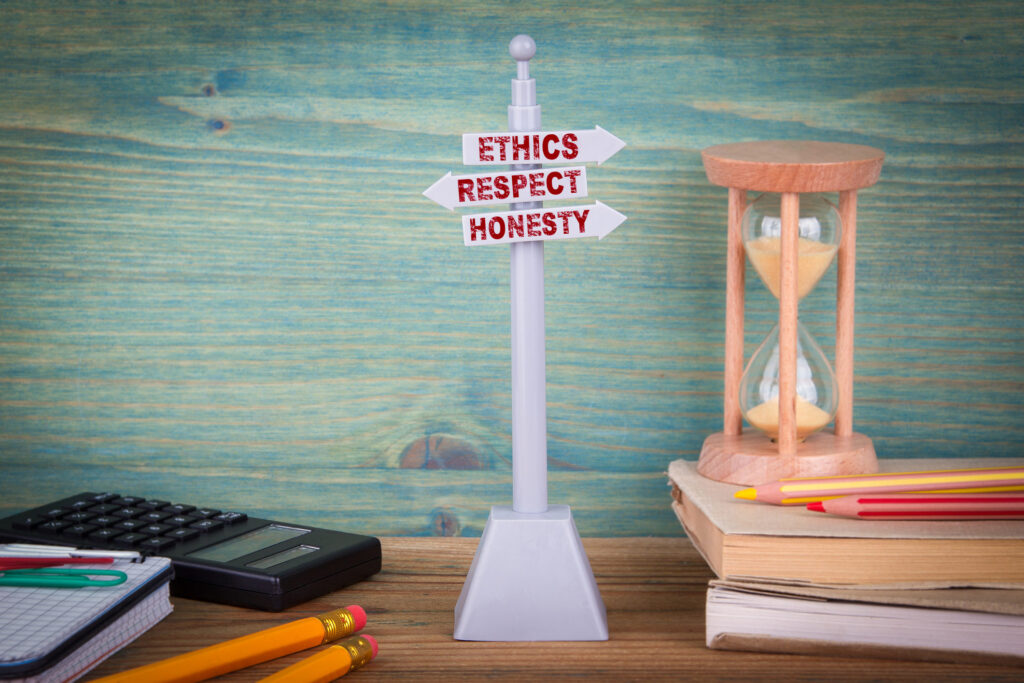 We are driven by values
We embrace the notion that each of my clients has specific goals and a unique investing strategy and trading style. That's why we offer personalized professional services to help them maintain a portfolio that suits their needs and lifestyle. We combine the latest in trading technology with an accessible investment platform and exceptional customer service.
Featured Work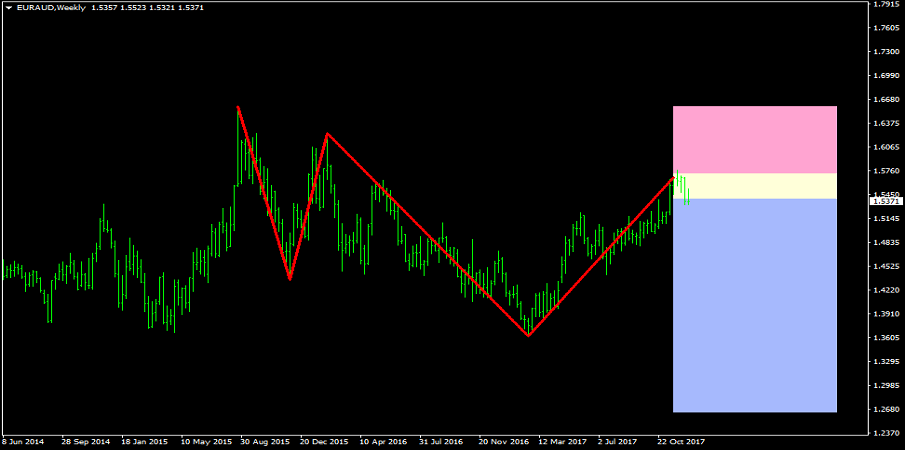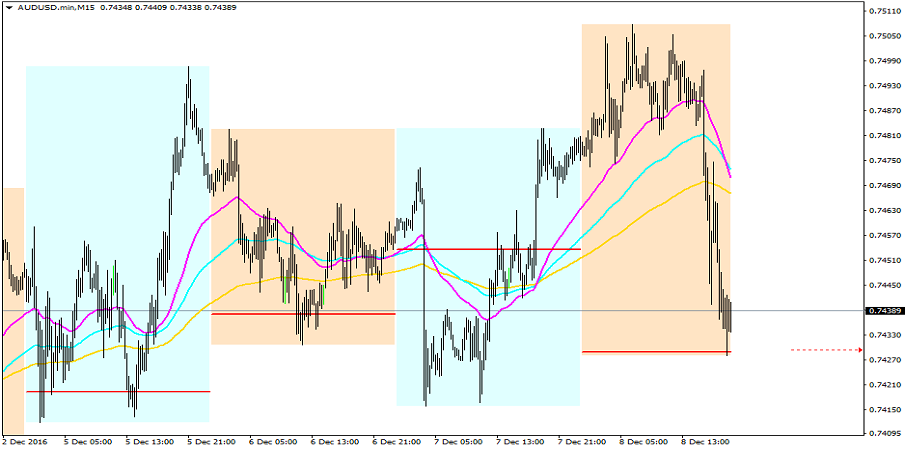 Testimonials

"Amazing experience. I like that he uses his own discretion and common sense when it comes to coding. So he is also able to advise you on your project in a helpful manner instead of blindly doing the code :)"
Desmond L

"The guy is a Beast! Knows his craft…on time, on the budget, will hire for the future projects."
Devi M.

"No words to describe his knowledge, speed, understanding regards this mt4 indicator project. He is also very professional to understand what things can be better and try his very best to solve every issue. will definitely recommend him to anyone and rehire him again."
Alex C.
Let's work together on your
next trading strategy
We've continuously and consistently served our clients with friendliness and a commitment to success. Even as investment marketplaces change and develop, we've remained focused on their needs.